Throughout the COVID-19 pandemic, youth around the country struggled to cope with changes in routine, social life, family life, and academics. To address these mental health challenges in the state of Colorado, Governor Jared Polis released Colorado's Comeback Roadmap – the state's response to the pandemic's impact.
Part of this plan included House Bill 22-1243, which established I Matter, a statewide mental health services program that connects Colorado youth to free therapy sessions. The bipartisan legislation allocated $9 million to the program, empowering I Matter to dedicate resources to licensed mental health therapists throughout Colorado, so they can provide accessible, state-funded care to young people in need.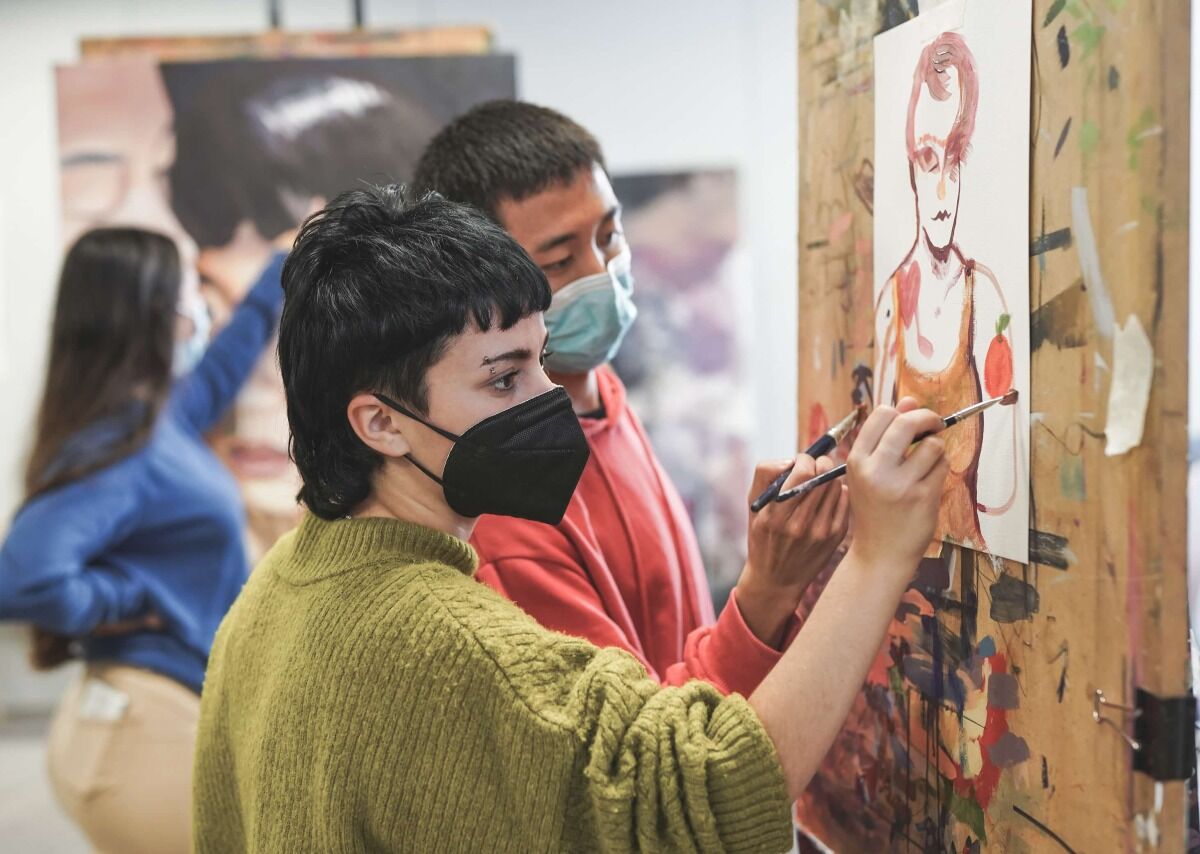 Overview: Colorado Mental Health Services for Youth
Delivering reliable Colorado mental health services to youth around the state is no small task. Throughout the country, therapists are in high demand – many booked out for months or unable to bring on new clients. The nature of the I Matter program required fast, responsive access to therapists, which meant they needed a reliable resource to connect youth to mental health experts. That's where Mindhues came in.
I Matter, managed by the Colorado Behavioral Health Administration worked with the Mindhues team to create a comprehensive youth therapy solution. Mindhues tapped into their large network of licensed youth therapists, providing the onboarding and training to serve young people through the I Matter program. As more and more youth turned to this resource to get into therapy, Mindhues was able to scale their team to provide qualified youth therapists to the state of Colorado at an unprecedented rate. See what Mindhues accomplished for this government program below.
The Mindhues – I Matter Partnership
The two organizations partnered in January 2022. Mindhues quickly became an invaluable resource to maintain the efficiency of their therapy services. The nature of the I Matter program made Mindhues an ideal fit for their needs. With the Colorado mental health services funding, youth received six free non-crisis sessions. Most of these sessions were virtual and completed over pre-scheduled video calls. A major public awareness campaign through I Matter drove thousands of young people to the program, which meant they needed a lot of qualified therapists, as soon as possible.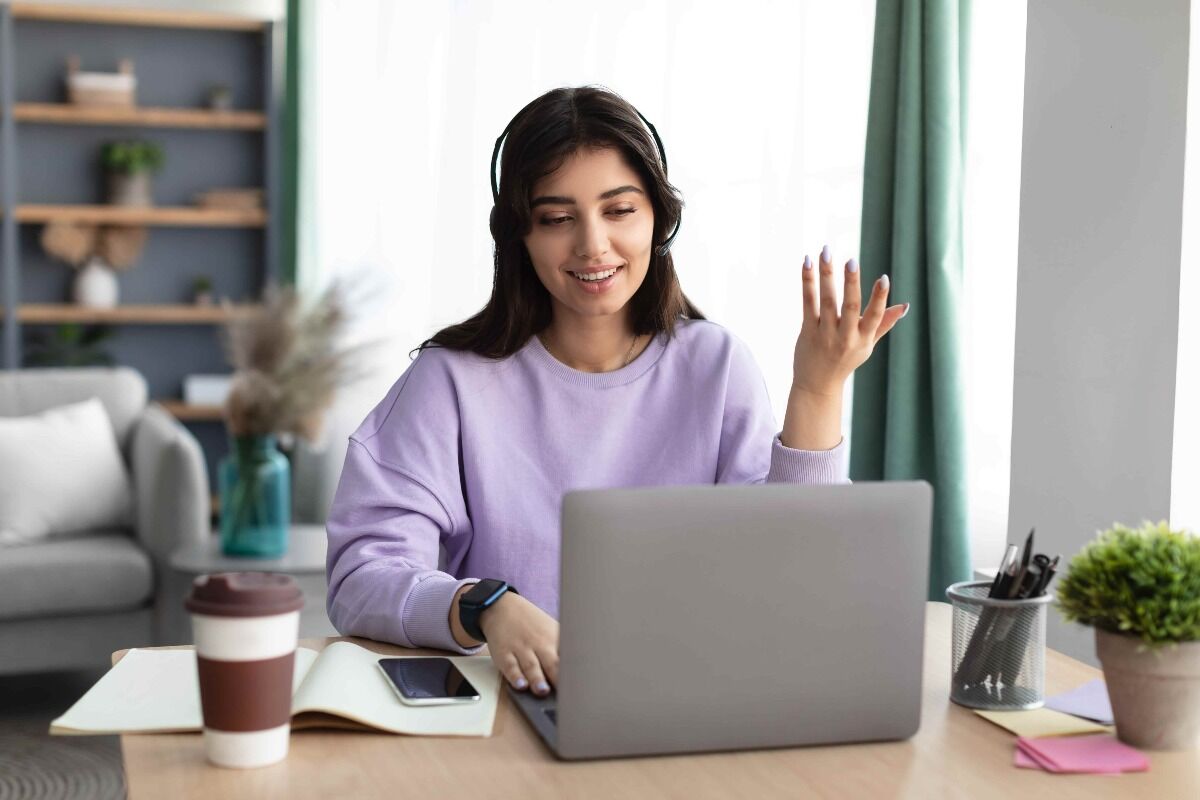 Quickly Scaling Resources
The goal was to make the process as seamless as possible with a fast turnaround time from sign-up to session, to ensure patients showed up and received the resources they requested. Unfortunately, if too much time passed after sign-up, many would miss the session. That's why Mindhues needed to quickly connect the pieces to provide great, timely care. That way, youth could get on the schedule as soon as possible. That meant scaling up or scaling down the number of therapists available, at the drop of a hat.
Luckily, that's exactly where Mindhues shined. So, what did that scalability look like? Within 30 days, Mindhues onboarded 11 providers into the I Matter program – fully trained and ready to work with Colorado youth. By 90 days, they continued to ramp up resources, with 35 providers ready to work.
Easier Access to Experts
Because each offering amounts to six sessions, the number of therapists needed changed quite a bit on a month-to-month basis. Mindhues' schedulers scaled their team size service offering up or down with just a two-week notice.
However, accessibility means more than the size of staff, they also needed to be available at the right times. Mindhues therapists were available seven days a week, from 6 am to 9 pm. Creating that level of service required expert scheduling, but that was exactly where the Mindhues team excelled.
High-Quality Therapy
Accessibility and efficiency mean nothing without quality. That's why the nature of Mindhues plays a critical role in the success of this program. Mindhues is an organization founded by licensed therapists. Providing high–quality, effective care is the primary goal of every interaction. Mindhues clinically supervises and trains providers to ensure they meet a high standard of care, which resulted in organizations like I Matter relying heavily on the team's expertise. The impact was evident once the results came in. Mindhues was responsible for over 1000 completed sessions each month. That meant young people were signing up and receiving mental health care at a massive scale – and a lot were coming back.
Ongoing Colorado Mental Health Services for Youth
Because so many young people were able to connect with great therapists, this created ongoing opportunities after their six sessions concluded. After the success of their free sessions, many young people continued working with their Mindhues therapists to receive additional treatment. This is a testament to the quality of care that Mindhues provided through their mental health providers.
Results
See the fast stats from the Mindhues – I Matter partnership below:
6 free mental health therapy sessions
1000+ completed sessions per-month
11 providers onboarded in 30 days
35 providers onboarded in 90 days
2 week turn-around time for scaling
7 days a week, 6 am to 9 pm availability
Bringing Therapy to More Young People Through Mindhues
The partnership with I Matter was just the beginning for Mindhues. Now, Mindhues works with other government organizations, educational institutions, and individuals to provide effective solutions and high-quality therapy that supports youth through their struggles. Whether you need several youth therapists to supplement your in-school program, or one great therapist for your child, Mindhues can connect you with an amazing provider that aligns with your specialized needs.
Colorado Mental Health Services: Supporting Young People
Life is hard, but young people should not have to face their struggles alone. Getting a licensed mental health therapist on their side empowers youth to build up their social and emotional competency to cope and overcome difficult situations. Having a specialized youth therapist means they get the ideal care for their age group and specific needs.
Get Effective and Scalable Youth Mental Health Resources
Are you ready to start the process and meet your mental health providers? Contact Mindhues today. Fill out the form and a Mindhues team member will reach out to help you find the right solution.